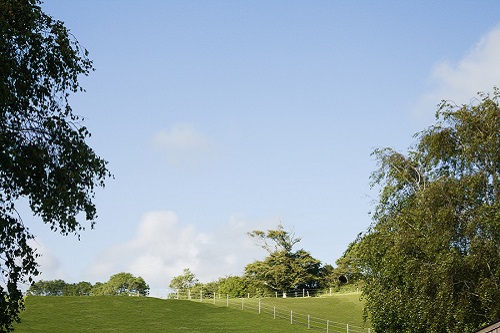 We're situated within 15 acres of beautiful & picturesque countryside.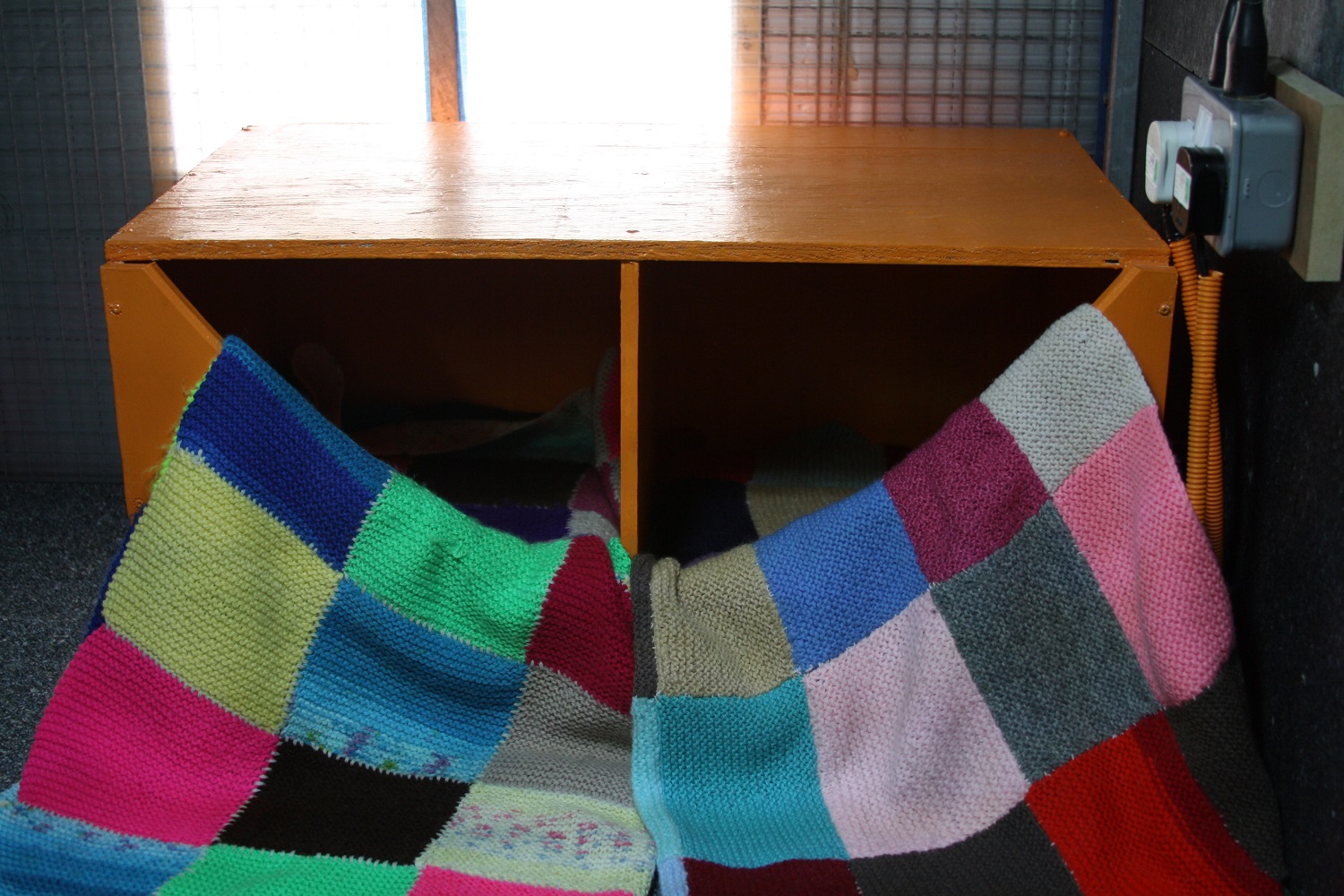 Your furry friend will feel comfortable in our warm & friendly environment.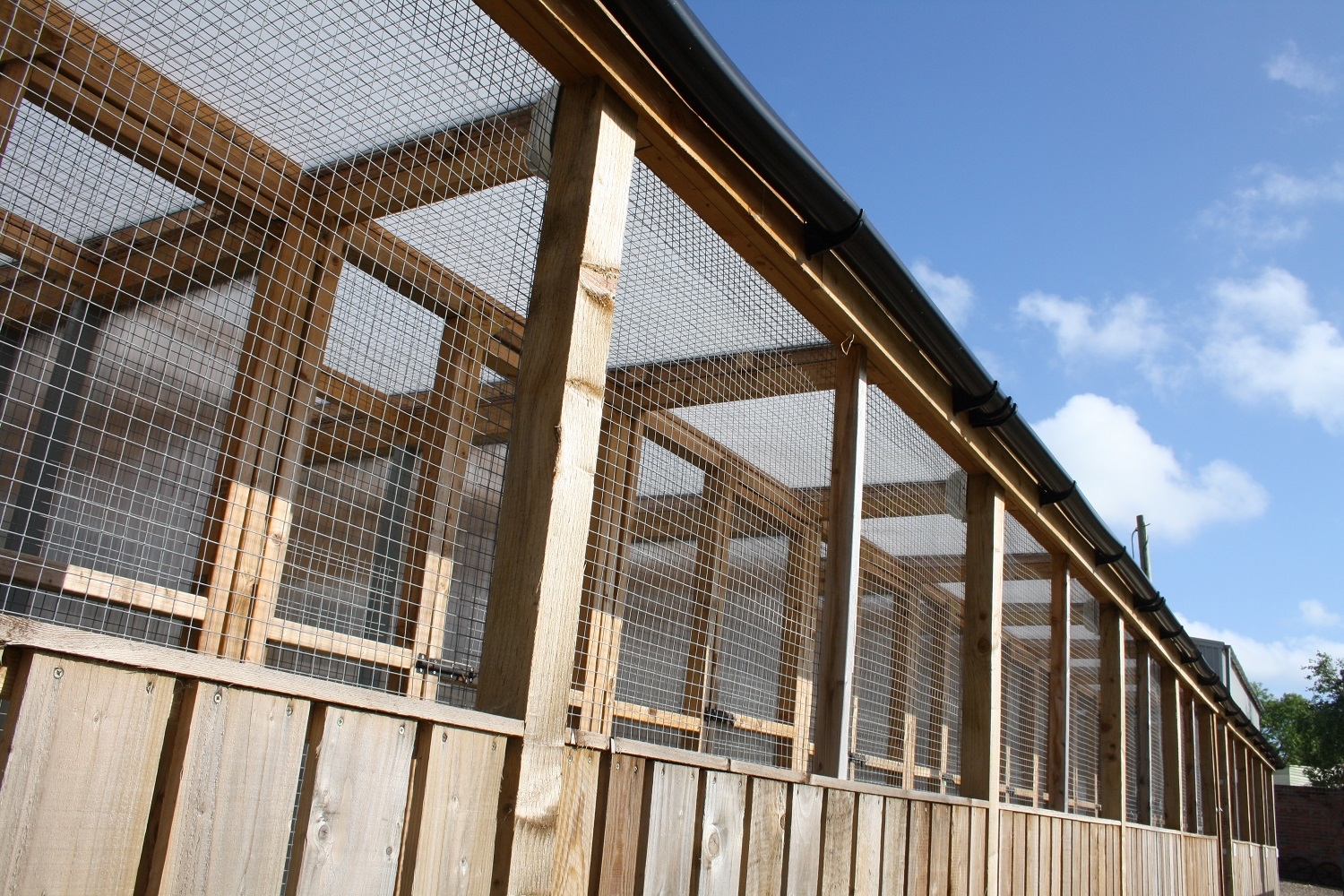 Our friendly & loving team have years of experience in the caring of cats.
Looking for a happy holiday home for your furry friend to stay?
Cooks Castle is a licensed cattery, with a 5 star rating from the Isle of Wight Council, located in a picturesque setting providing a calm and quiet surrounding on either a short or long term basis.
Finding the perfect place for your beloved cat can be difficult . . .
That's why we take pride in putting your mind at ease when you drop your cat off; safe in the knowledge that we will provide first class experienced care for all our visitors.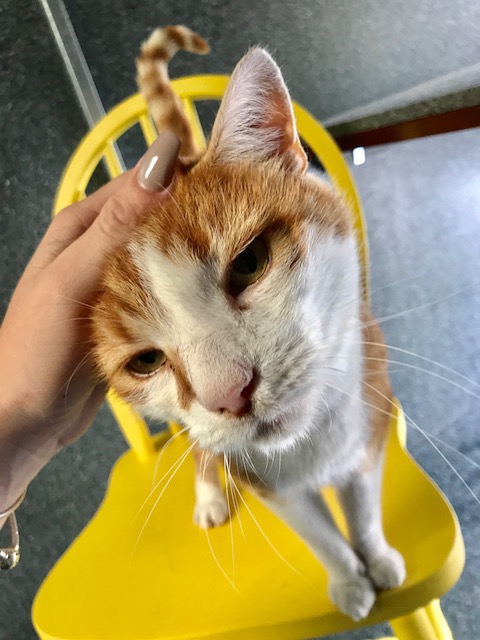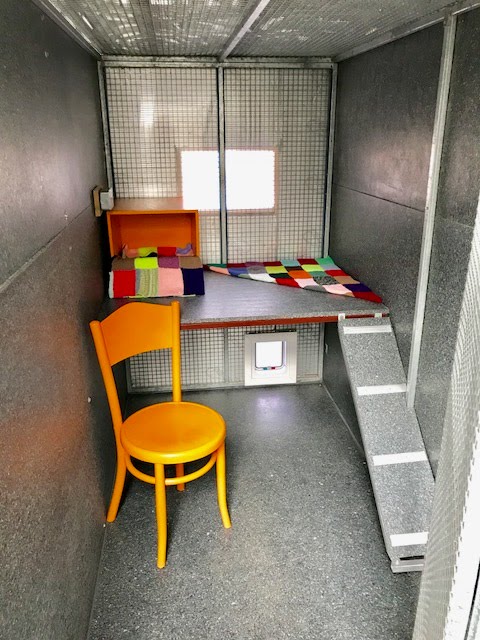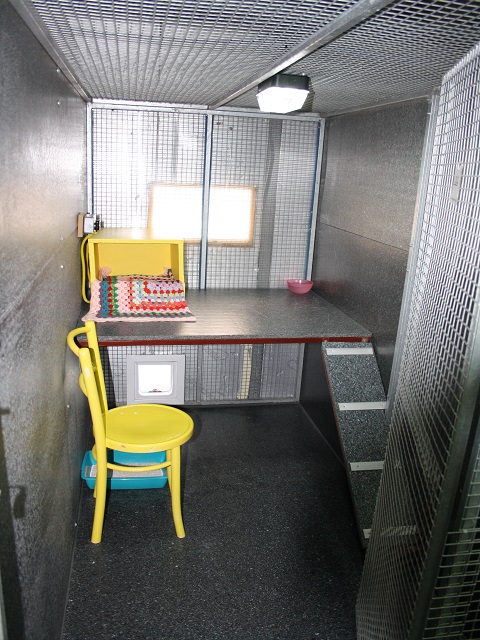 Feel free to drop in or phone us during our opening hours shown below
8:30 - 10:00am
4:00 - 6:00pm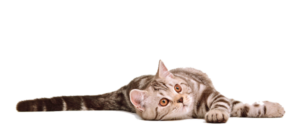 01983 852 467
07342 979 876
info@isleofwightcattery.co.uk
Feel free to drop in or phone us during our opening hours shown below: